Relationship
Man Allegedly Attempts Suicide After Girlfriend Leaves Him(Graphic Photos)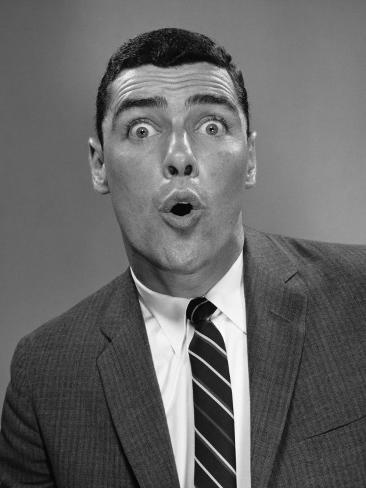 The young man below is alleged to have tried to take his life because his girlfriend broke up with him.
The Cameroonian who is said to have described his broken hearted  state as the end of the world, landed in the hospital after a botched suicide attempt.
The photos below are very GRAPHIC. Viewer discretion is advised.
The things people do love these days ehn??? And the smile on the face of the surgeons??? I don't know if I'm allowed to laugh so i'd just say: No be small thing o.